Pembukaan Kembali Market DAEX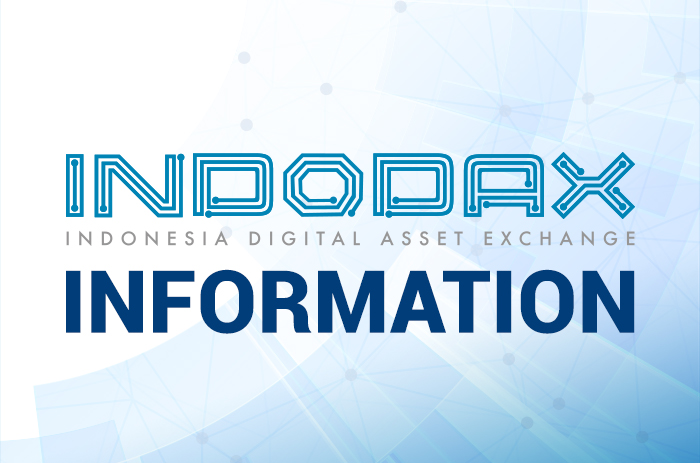 For English Version See Below
Halo Member Indodax,
Sesuai dengan pengumuman kami tentang penangguhan aktivitas trading token DAEX mulai tanggal 8 Agustus 2018 – 15 September 2018 atas permintaan developer DAEX terkait public sale token, kami umumkan bahwa masa penjualan ke publik token tersebut sudah berakhir.
Anda mulai bisa memperjual belikan token DAEX kembali mulai tanggal 17 September 2018 pukul 17.00 WIB. Anda tetap bisa melakukan deposit dan withdraw sebelum tanggal 17 September 2018.
Jika mempunyai pertanyaan lebih lanjut, silakan hubungi kami di live chat atau email ke [email protected].
Salam,
INDODAX – Indonesia Digital Asset Exchange
Hello Indodax Member,
As our previous notice about temporary suspended DAEX token in our marketplace from August 8, 2018 – September 15, 2018 as requested by DAEX developer related to public token sale, we announce that DAEX token public sale is ended.
You can trade DAEX token start from September 17, 2018 at 17.00 UTC+7. Before the day, you still be able to deposit/withdraw your DAEX token.
If you have any further question, please feel free to contact our team in live chat or [email protected].
Regards,
INDODAX – Indonesia Digital Asset Exchange