ZCoin sudah bisa dijualbelikan dengan Rupiah di Indodax.com! Proses Deposit dan Penarikan ZCoin Ditunda 1-2 Hari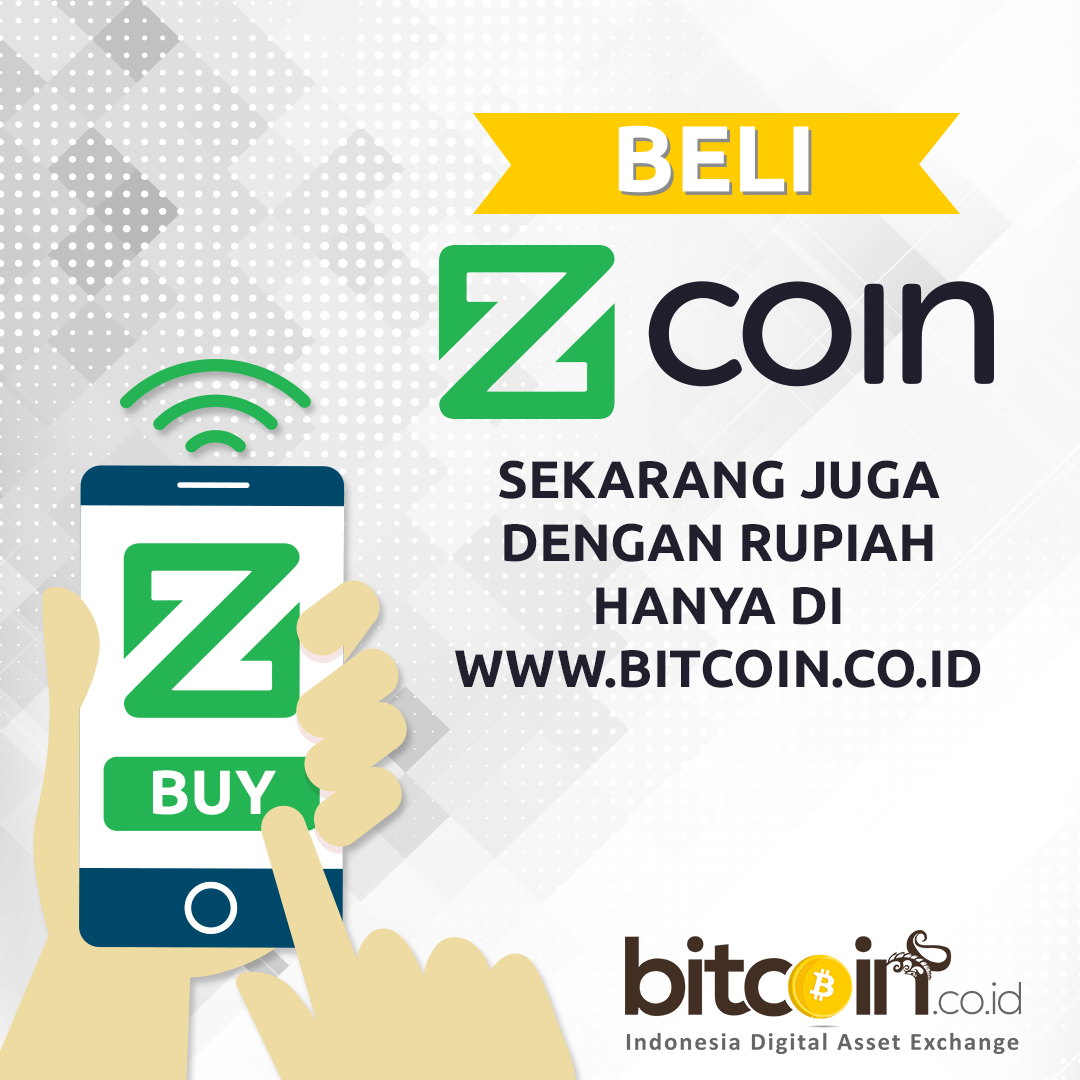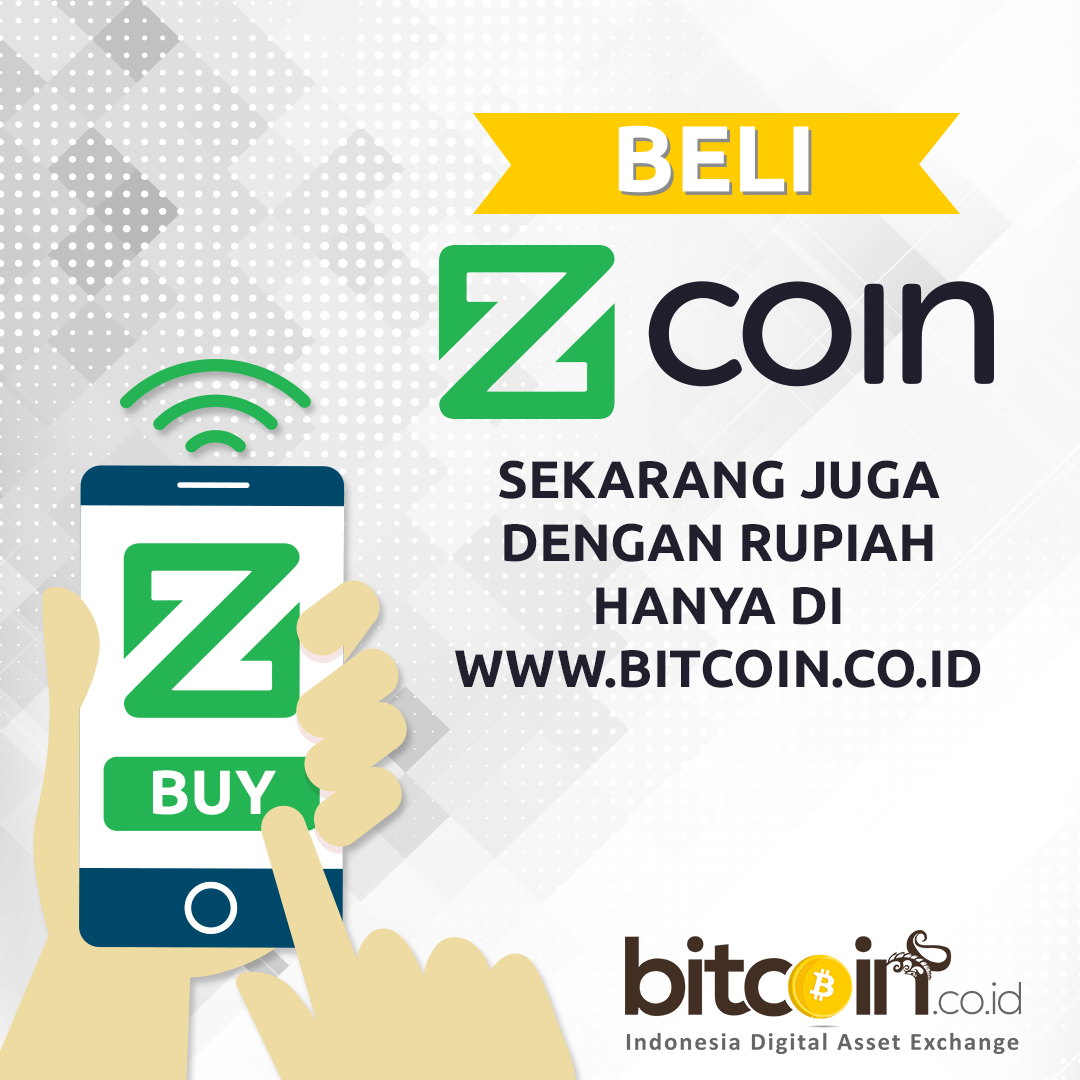 Halo, Bitcoiners!
Market ZCOIN – RUPIAH sudah dibuka di www.indodax.com namun wallet temporary yang kami sediakan untuk proses deposit dan penarikan masih dalam maintenance. Tapi tidak perlu khawatir, Anda masih bisa trading Zcoin dengan lancar di indodax.com!
Untuk deposit dan withdraw ZCoin diperkirakan mengalami penundaan sekitar satu hari, karena masih terdapat bug pada wallet Zcoin versi terbaru, dimana wallet berhenti sync pada block ke 52040 (beberapa saat setelah launching XZC-IDR). Kami telah berkonsultasi dengan developer Zcoin terkait hal ini dan kami diminta untuk downgrade ke wallet versi sebelumnya. Dikarenakan wallet yang baru tidak backward compatible, maka proses migrasi ini akan sedikit memakan waktu. Kami mungkin membutuhkan waktu hingga 1-2 hari ke depan. Sementara itu fungsi deposit dan withdraw ZCoin tidak akan bisa digunakan.
Bila ada yang hendak ditanyakan, silakan kontak kami di [email protected]
Happy trading, Bitcoiners!
---
Hello, Bitcoiners!
Market ZCOIN – RUPIAH is now available to access at Indodax.com but the temporary wallet we provide to process your deposit and withdrawal is still under maintenance. But don't worry, you can still trade Zcoin smoothly at indodax.com!
ZCoin's deposit and withdrawal is expected to be under maintenance at least one day.  We located some bugs in the latest Zcoin wallet, where the wallet stops syncing automatically on block number 52040 (shortly after launching XZC-IDR). We have spoken with Zcoin developers regarding this and we were asked to downgrade to the previous version of the wallet. Since the new wallet is not backward compatible, the migration process will take a little bit more time. You may have to wait 1-2 days for this. During this process, the ZCoin deposit and withdrawal function will not work properly.
For more info, please contact us at [email protected]
Happy trading, Bitcoiners!