Technology Behind Cardano Blockchain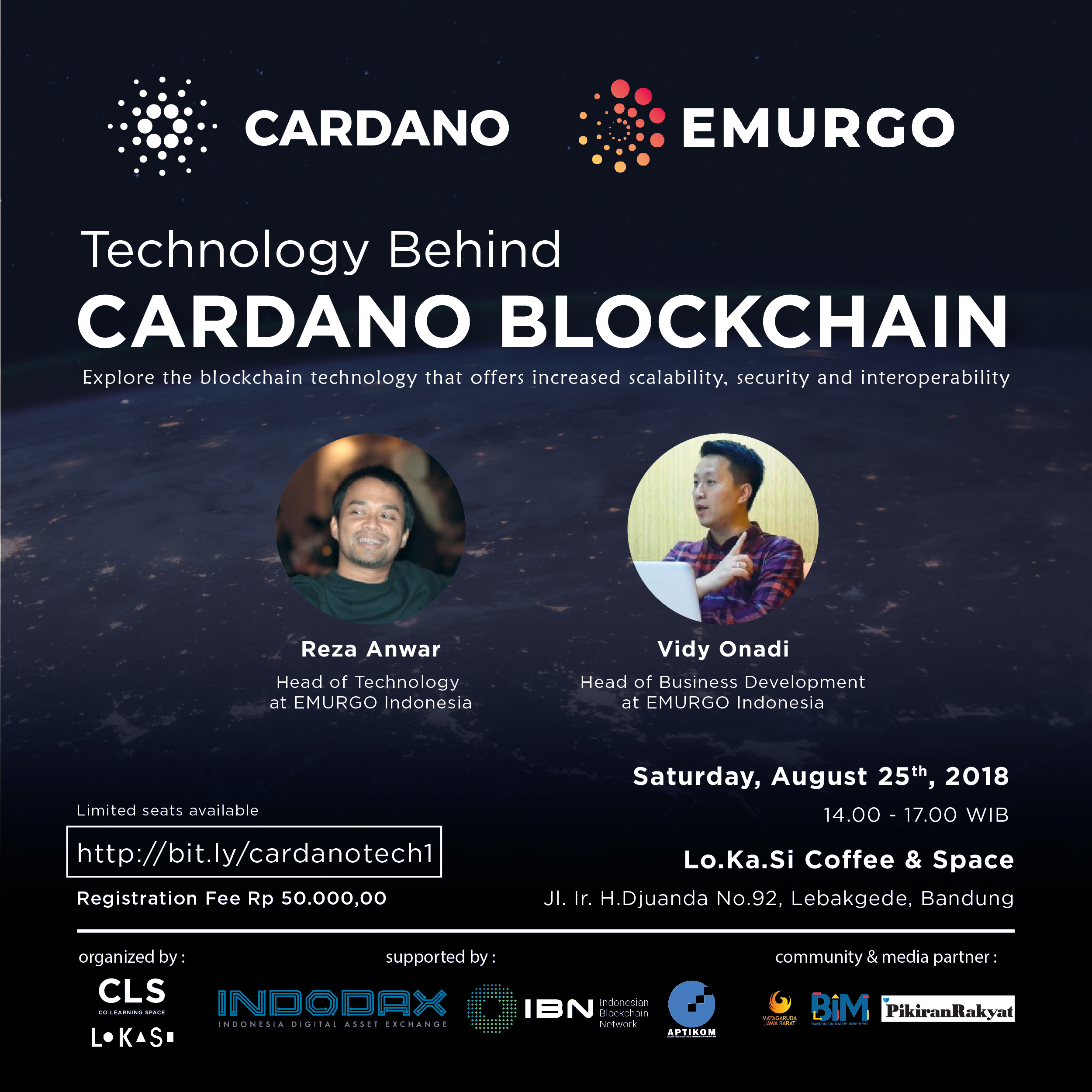 Halo Member Indodax,
Yuk bergabung dalam acara yang berjudul  "Technology Behind Cardano Blockchain: Explore the blockchain technology that offers increased scalability, security and interoperability" Berikut informasi detailnya:
Pembicara:
Reza Anwar, Head of Technology at EMURGO INDONESIA
Vidy Onadi, Head of Business Development at EMURGO INDONESIA
Hari/tanggal : Sabtu, 25 Agustus 2018
Waktu : 14.00 – 17.00 WIB
Tempat: Lo.Ka.Si Coffee & Space, Jl. Ir. H.Djuanda No.92, Lebakgede, Coblong, Kota Bandung, Jawa Barat
Link registrasi: http://bit.ly/cardanotech1
HTM: Rp. 50.000
Kami tunggu kedatangan Anda!
Salam,
Indodax – Indonesia Digital Asset Exchange