Premium Member, Search Function dan Beberapa Fitur Baru di Indodax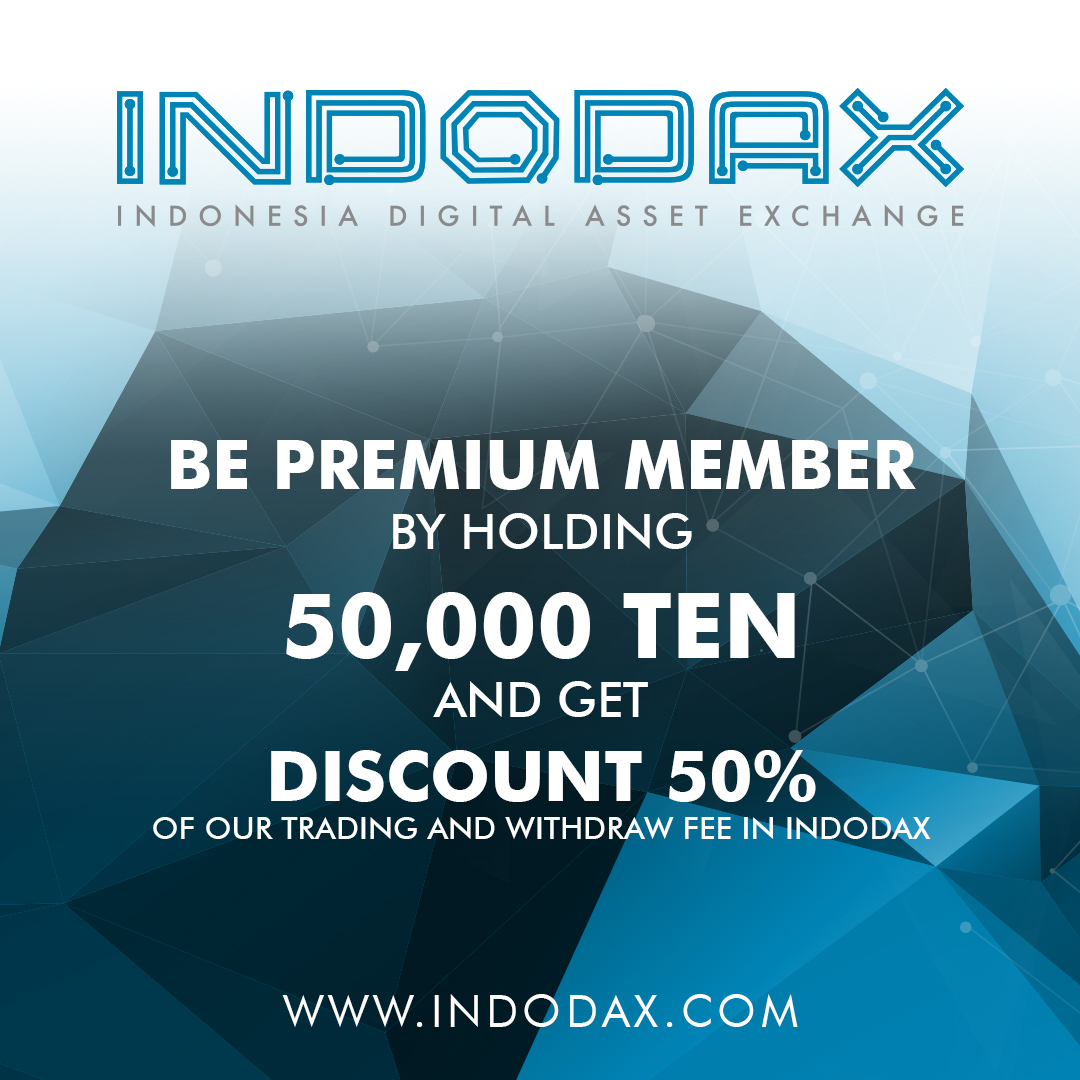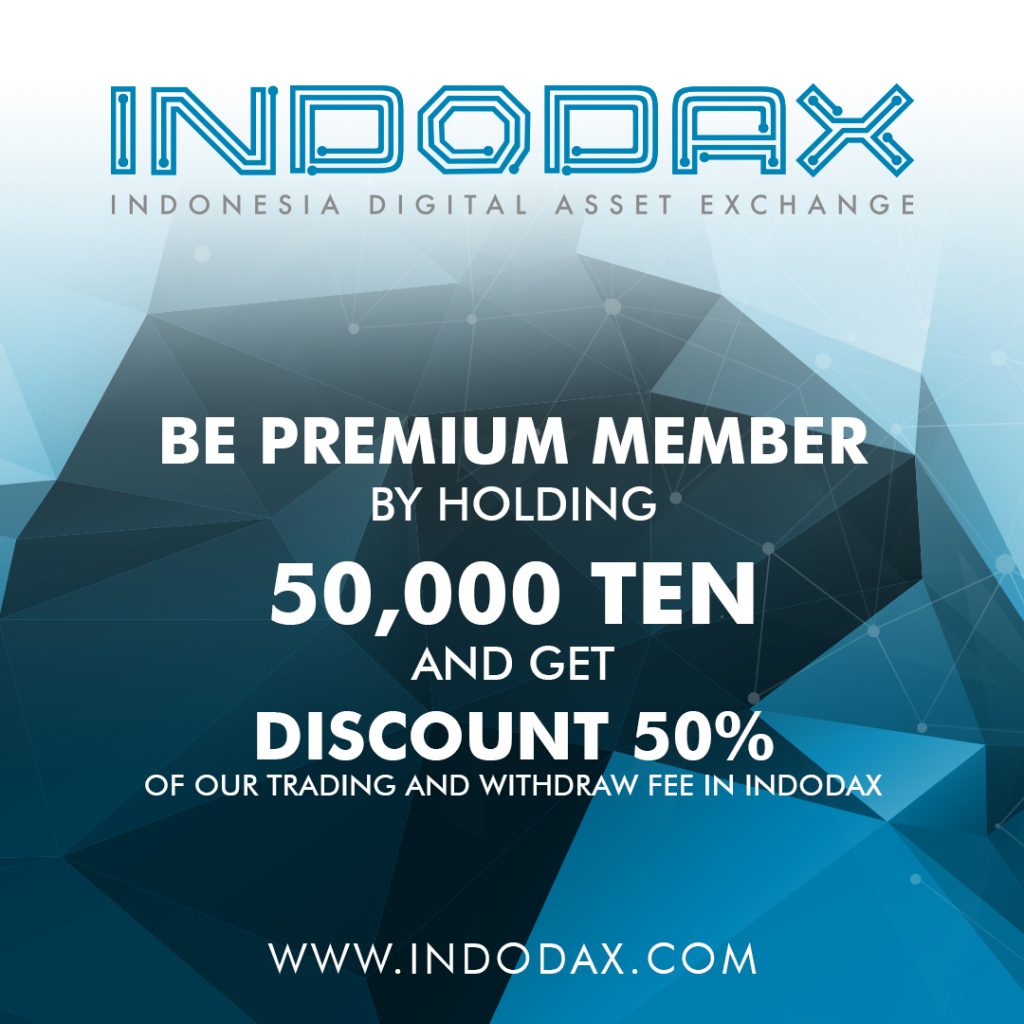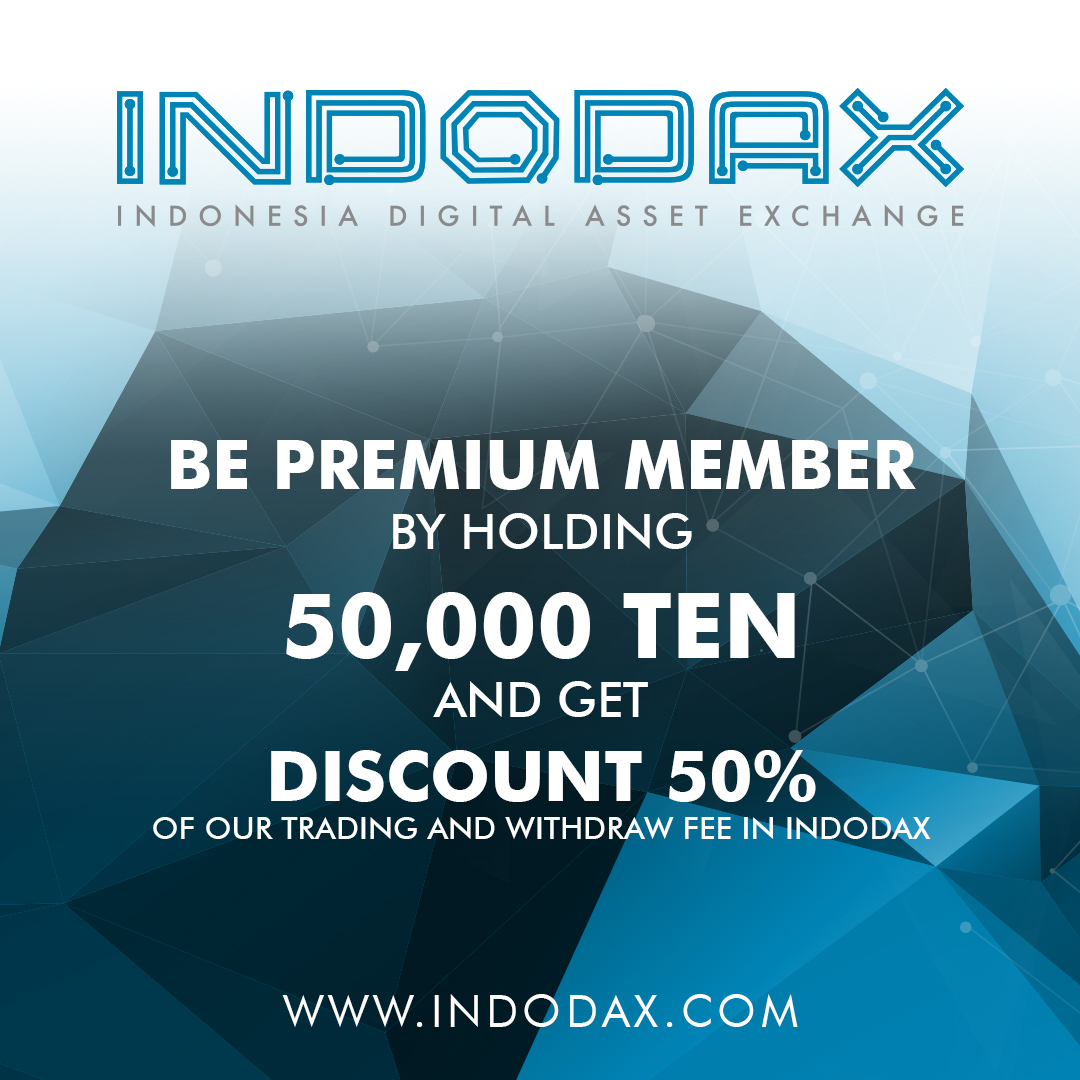 For English version see below
Halo Indodax Member,
Maintenance telah selesai, terima kasih atas kesabaran dan pengertian Anda. Ada beberapa fitur baru yang kami tambahkan untuk kemudahan dan kenyamanan Anda dalam trading di Indodax.com.
Kini Anda bisa menjadi premium member hanya dengan menyimpan 50.000 TEN! Dengan menjadi premium member Anda bisa mendapatkan diskon 50% trading fee (sebagai market taker) dan withdraw fee serta Anda bisa mendapatkan username bertanda khusus di chatroom.
Selain itu, Anda bisa melihat market Indodax.com tanpa perlu login dahulu. Lebih mudah bukan?
Sekarang, di Indodax.com ada "search function" yang bisa Anda gunakan bila ingin mencari aset digital secara mudah dan cepat.
*Sistem pemium member ini berlaku untuk 1 bulan hingga tanggal 31 Oktober 2018. Kami akan terus mengevaluasi fitur ini.
Kami akan terus menambahkan fitur baru demi kenyamanan dan kemudahan Anda dalam trading di Indodax.com
Hubungi [email protected] bila memiliki pertanyaan.
Salam,
INDODAX
Hello Indodax Member,
Maintenance has been completed, thank you for your patience and understanding. There are several new features that we add for your convenience trading on Indodax.com
Now you can become a premium member just by holding 50,000 TEN! By becoming a premium member you can get a 50% discount on trading fee (as a market taker) and withdraw fee. This premium member is available for 1 month.
You can see Indodax.com market without log in. It's easier, isn't it?
There is "search function" feature if you want to find digital assets easily and quickly.
*Current premium member feature is valid for 1 month until 31 October 2018. We will keep evaluating this feature.We will keep  evaluating this feature.
We will add new features for your convenience trading at Indodax.com
Contact [email protected] if you have questions.
Regards,
INDODAX