Pengumuman Terkait Hardfork Bitcoin Diamond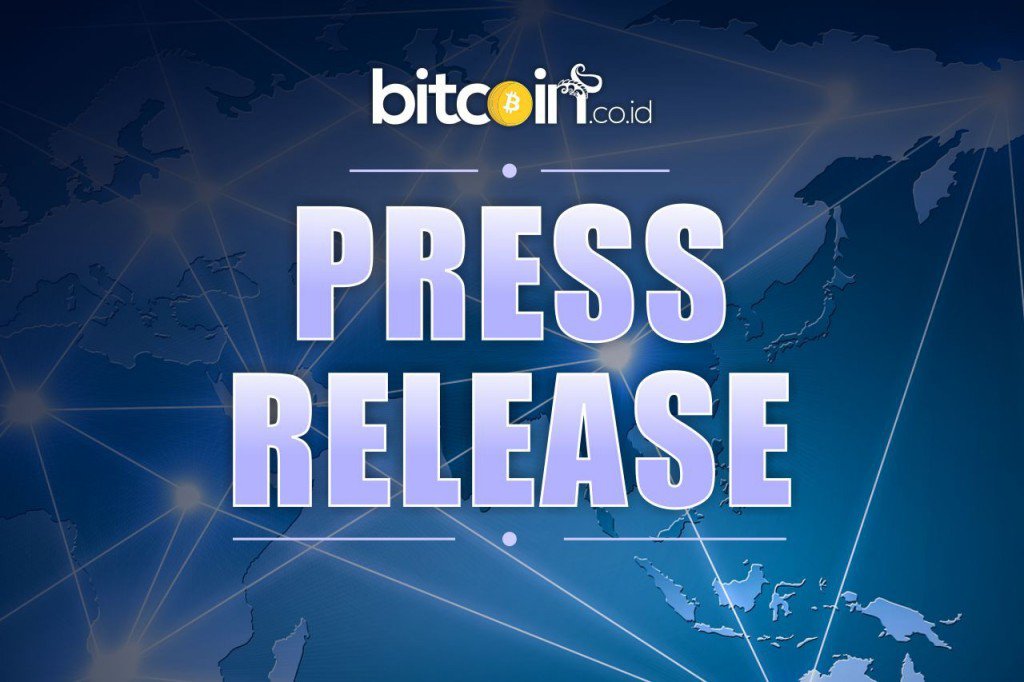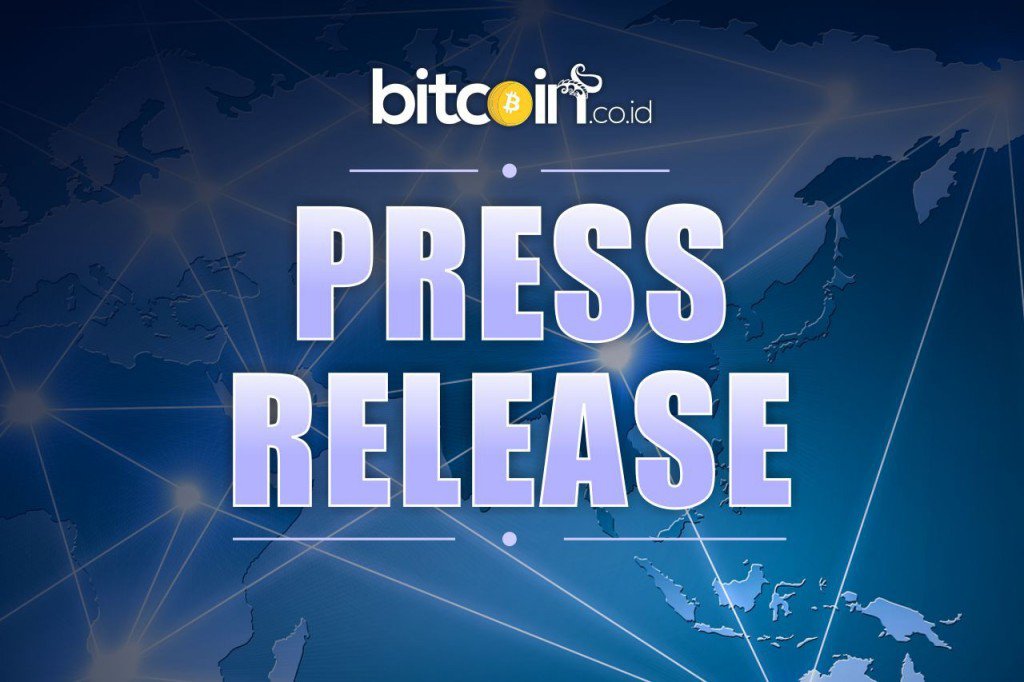 Halo Bitcoiners!
Diperkirakan hari ini (Jumat) pada tanggal 24 November 2017, tepatnya ketika blok Bitcoin nomor 495,866 terbit di jaringan Blockchain, hardfork Bitcoin Diamond (BCD) akan terjadi. Terkait dengan hardfork Bitcoin Diamond ini kami akan melakukan penutupan wallet untuk persiapan hardfork pada pukul 16.00 WIB hingga 19.00 WIB. Pada periode ini Anda tidak bisa melakukan deposit atau withdraw Bitcoin. Waktu penutupan wallet bisa diperpanjang jika diperlukan, dengan melihat kondisi stabilitas pada kedua Blockchain, kami akan melakukan pengumuman jika ada perubahan di kemudian hari.
Kami akan membuka market dan wallet Bitcoin Diamond jika network Blockchain terbukti stabil, memiliki replay protection dan tersedia wallet yang aman serta berfungsi dengan baik.
Perlu diketahui bahwa kami tidak menjamin BCD akan benar-benar ada dan didistribusikan dengan ratio 1:10. Skenario dan jadwal di atas masih bisa berubah tergantung dari kondisi perkembangan dari proses hardfork Bitcoin dan Bitcoin Diamond itu sendiri.
Fungsi deposit dan withdraw aset selain Bitcoin berjalan seperti biasa. Dan fungsi jual-beli Bitcoin berjalan seperti biasa.
Atas perhatian Anda, kami ucapkan terima kasih.
PT. Bit Coin Indonesia
Hello Bitcoiners!
Today (Friday) on November 24, 2017, when the Bitcoin block number 495,866 appeared on the Blockchain network, Bitcoin Diamond hardfork (BCD) will occur. Related to hardfork Bitcoin Diamond we will close wallet for preparation of hardfork at 4.00 PM (GMT +7) until 7.00 PM (GMT +7). In this period you can not deposit or withdraw Bitcoin. Wallet closing can be extended if required, depends on the stability conditions in both Blockchain, we will make an announcement if there is a change in the future.
We will open Bitcoin Diamond market and wallet if Blockchain network is proven stable, have replay protection and available wallet that is safe and functioning properly.
Please note that we do not guarantee that BCD will actually exist and is distributed at a 1:10 ratio. These scenarios and schedules can still change depending on the developmental conditions of the hardfork process of Bitcoin and Bitcoin Diamond itself.
The deposit and withdraw function of assets other than Bitcoin runs as usual. And the Bitcoin buying and selling function goes as usual.
Thank you for your attention.
PT. Bit Coin Indonesia