Pengumuman Mengenai Mainnet Switch Tron (TRX)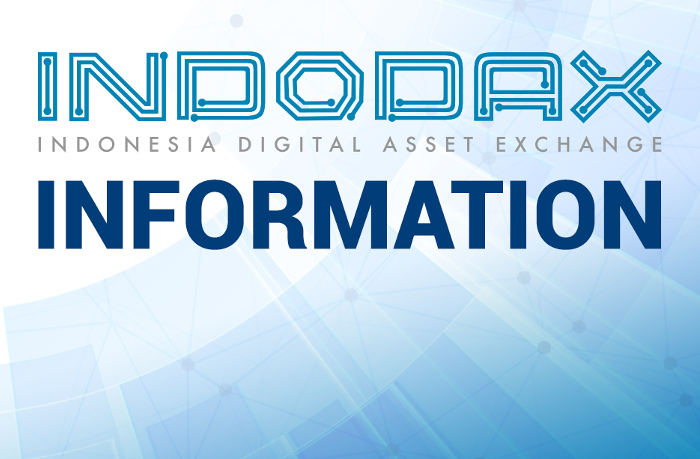 For English version see below
Halo Member Indodax,
INDODAX sebagai salah satu marketplace yang menyediakan Tron (TRX) akan mendukung Mainnet Switch. Semua Tron (TRX) yang berbasis ERC20 akan diganti ke Token Tron (TRX) dengan basis jaringan yang baru.
Proses migrasi akan berlangsung pada 21 Juni 2018 pukul 00:00 WIB – 25 Juni 2018 pukul 22.59 WIB. Selama proses migrasi TRX, fitur deposit dan withdraw TRX akan ditutup. Market jual/beli TRX tetap berjalan seperti biasa.
Silakan hubungi [email protected] bila Anda memiliki pertanyaan mengenai akun Anda.
Salam,
Indodax.
Hello Indodax Members,
INDODAX will support Tron (TRX) Mainnet Switch. All Token Tron (TRX) based on ERC20 will be replaced to Token Tron (TRX) with new chain base.
The migration process will take place on June 21, 2018 at 00.00 UTC+7 – June 25, 2018 at 22:59 UTC+7. During the migration, TRX deposit and withdraw will be closed temporary but you can still buy/sell TRX in our market place.
Please contact our admin at [email protected] if you have any questions. 
Regards
Indodax.