Pengumuman Mengenai Batalnya Hardfork SegWit2x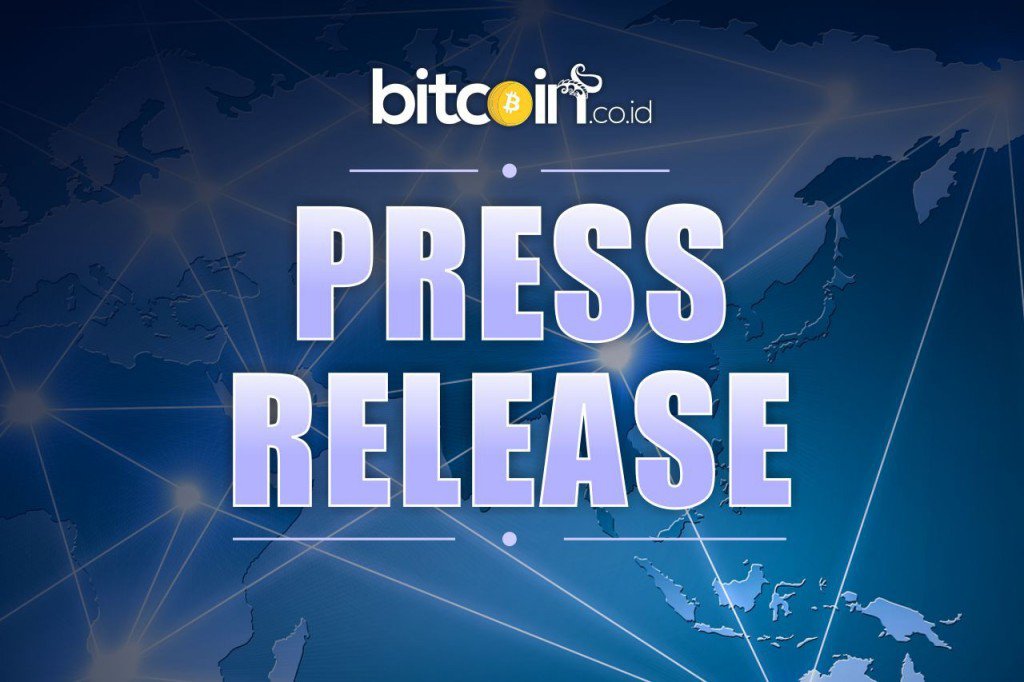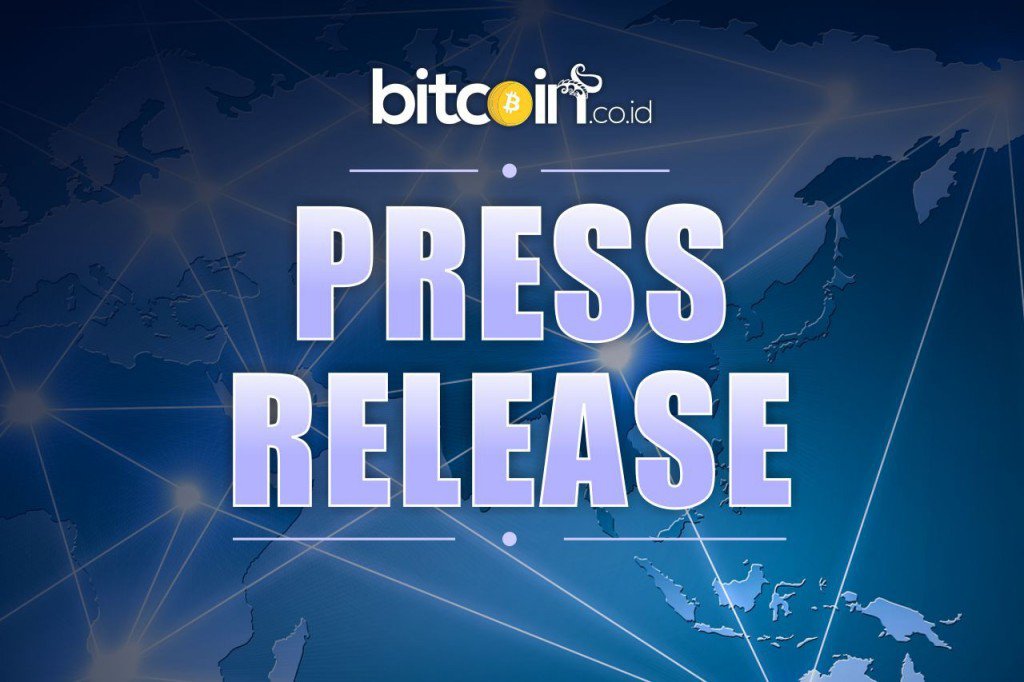 Halo Bitcoiners!
Hardfork SegWit2x yang diperkirakan pada tanggal 17 November 2017 lalu telah dibatalkan. Blok berukuran 2mb tidak terjadi hingga saat ini, dengan demikian maka rencana split saldo B2X dengan hasil rekam saldo Bitcoin juga kami batalkan.
Untuk mendapatkan pengumuman terbaru terkait Bitcoin, Blockchain dan market kami Indodax.com, silakan follow dan subscribe seluruh channel sosial media kami atau kontak kami di [email protected] bila ada kendala.
Salam profit,
PT. Indodax Nasional Indonesia
Hello Bitcoiners!
The SegWit2x hardfork estimated on 17 November 2017 ago has been canceled. There is no 2mb block size, so the B2X balance split plan of Bitcoin balance record is also canceled.
To get the latest announcements regarding Bitcoin, Blockchain and Indodax.com, please follow and subscribe to all our social media channels or contact us at [email protected] for further assistance.
Thank you in advance,
PT. Indodax Nasional Indonesia