Market TEN/BTC Segera Hadir di indodax.com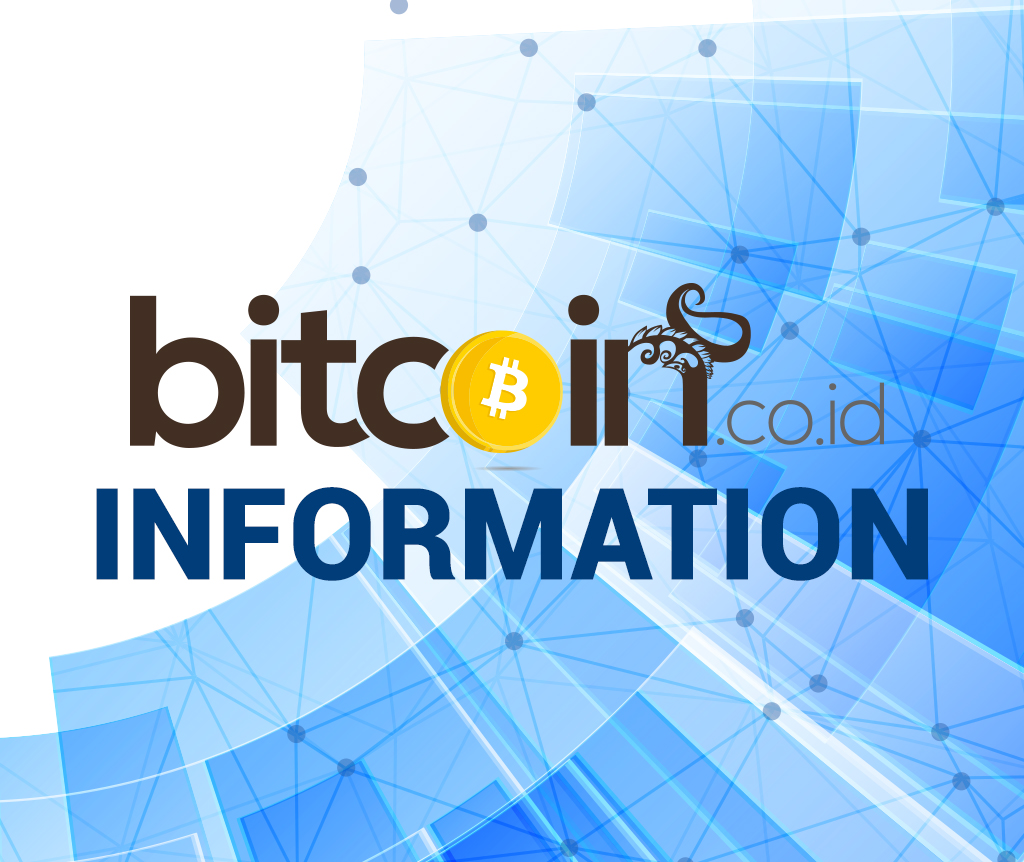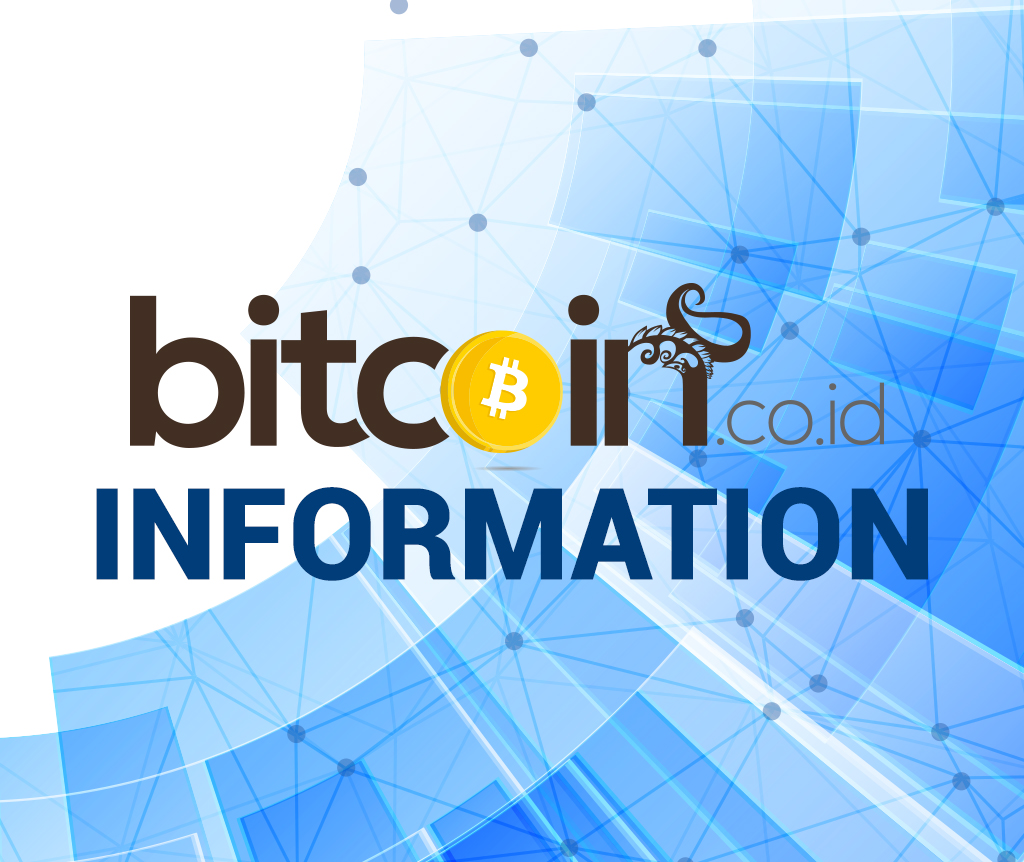 Halo Bitcoiners,
Hari Jumat, tanggal 9 Maret 2018 pukul 14.00 WIB Anda bisa menukarkan TEN (Tokenomy) dengan Bitcoin di indodax.com secara gratis tanpa biaya.  Market baru ini akan memiliki code TEN/BTC.
Tokenomy merupakan platform yang menyediakan solusi lengkap untuk proses tokenisasi. Tokenomy dapat membantu siapapun dalam menciptakan, menjual token mereka sendiri hingga diperdagangkan di Tokenomy exchange. Untuk informasi selengkapnya mengenai Tokenomy silakan kunjungi Tokenomy.com
Log in sekarang juga di www.indodax.com!
Salam Profit,
Indodax.com
---
Hello Bitcoiners,
Friday, March 9th, 2018 at 14.00 WIB (GMT+7) You can exchange TEN (Tokenomy) with Bitcoin at Indodax.com for free. This new market will have a TEN/BTC code.
Tokenomy is a one-stop tokenization platform, allowing anyone to issue their own tokens and hold their own token sales on the platform. These tokens will be listed on Tokenomy exchange for trading as well. For more information about Tokenomy, Please visit Tokenomy.com
Log in now at www.Indodax.com!
Regards,
Indodax.com