Market Ethereum – Rupiah telah dibuka! Trading sekarang di www.indodax.com!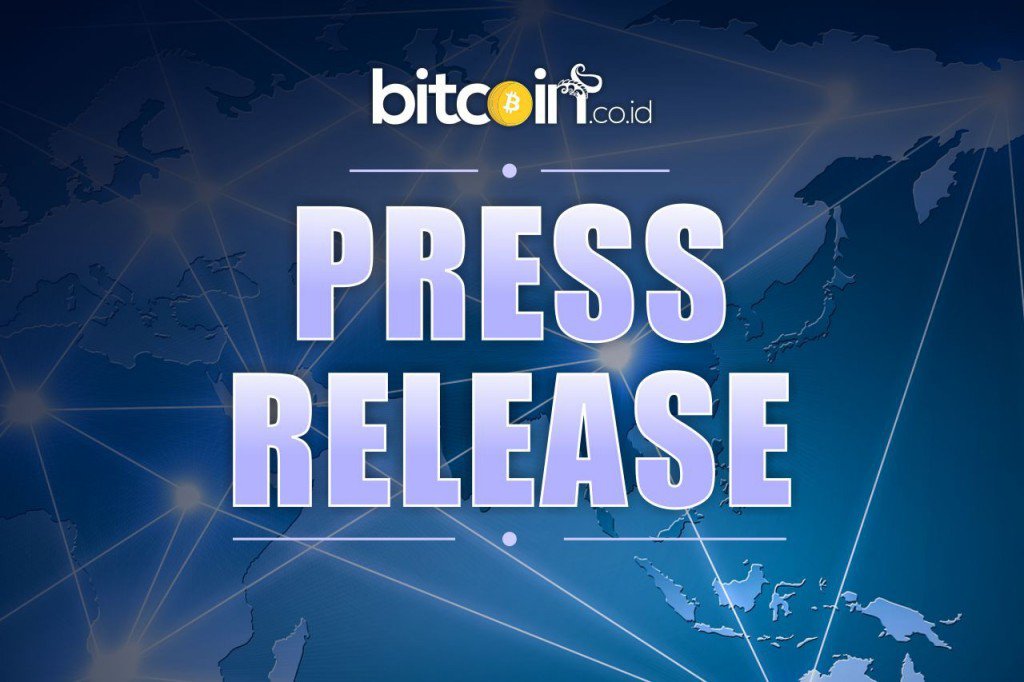 Halo, Bitcoiners!
Berhubung tingkat permintaan Ethereum di Indonesia semakin tinggi, kami menambahkan fitur Market ETH-IDR di Indodax.com!
Kini Anda bisa secara langsung memperjualbelikan Ethereum dengan Rupiah, tanpa harus menukarkannya ke Bitcoin terlebih dahulu. Fee untuk memperjualbelikan Ethereum dengan Rupiah sama seperti Bitcoin, yaitu 0.3% untuk market taker, dan 0% untuk market maker.
Ayo trading Ethereum sekarang juga! Segera login ke www.indodax.com dan nikmati kemudahan trading cryptocurrency di bursa kami!
---
Hello, Bitcoiners!
As Ethereum's demand level in Indonesia is getting higher every passing day, we have added a new market for Ethereum (ETH) in Indodax.com!
Now you can directly trade Ethereum with Indonesian Rupiah, without having to exchange it to Bitcoin first. Fee to sell Ethereum with Rupiah is similar to Bitcoin, which is 0.3% for market taker, and 0% for market maker.
So what are you waiting for? Go grab your Ethereum right now! Login to www.indodax.com and enjoy how easy it is to make profits from trading cryptocurrencies!