Ethereum Constantinople/St. Petersburg Network Upgrade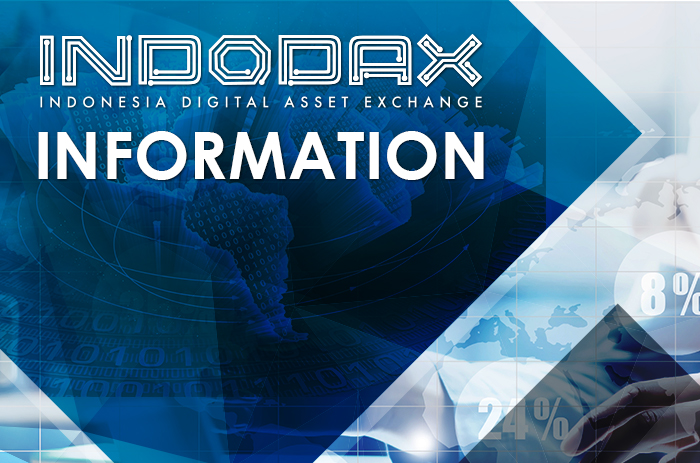 For English Version See Below
Halo Member Indodax,
Sesuai dengan pengumuman upgrade jaringan Ethereum (ETH) Constantinople & St. Petersburg dari tim developer Ethereum. Indodax akan melakukan proses upgrade yang akan dilaksanakan pada blok 7,280,000, dengan perkiraan waktu antara 28 Februari – 1 Maret 2019.
Pastikan Anda menyediakan waktu yang cukup untuk melakukan deposit sebelum proses upgrade.
Untuk informasi selengkapnya.
Kami akan menangani semua proses teknis yang dibutuhkan bagi seluruh member yang memiliki Ethereum di akun Indodax.
Silakan hubungi [email protected] bila Anda memiliki pertanyaan.
Salam,
Indodax
Hello Indodax Member,
According to the upgrade process of the Ethereum (ETH) Constantinople& Petersburg released by the developer, the upgrade have been set to block number 7,280,000 estimated 28 February – 1 March 2019.
Make sure you provide enough time to make a deposit before the upgrade process.
For more information.
We will handle all the technical processes needed for all members who have Ethereum on an Indodax account.
Please feel free to contact [email protected] if you have questions.
Regards,
Indodax