Pengumuman Terkait Maintenance Indodax.com Tanggal 1 Februari 2018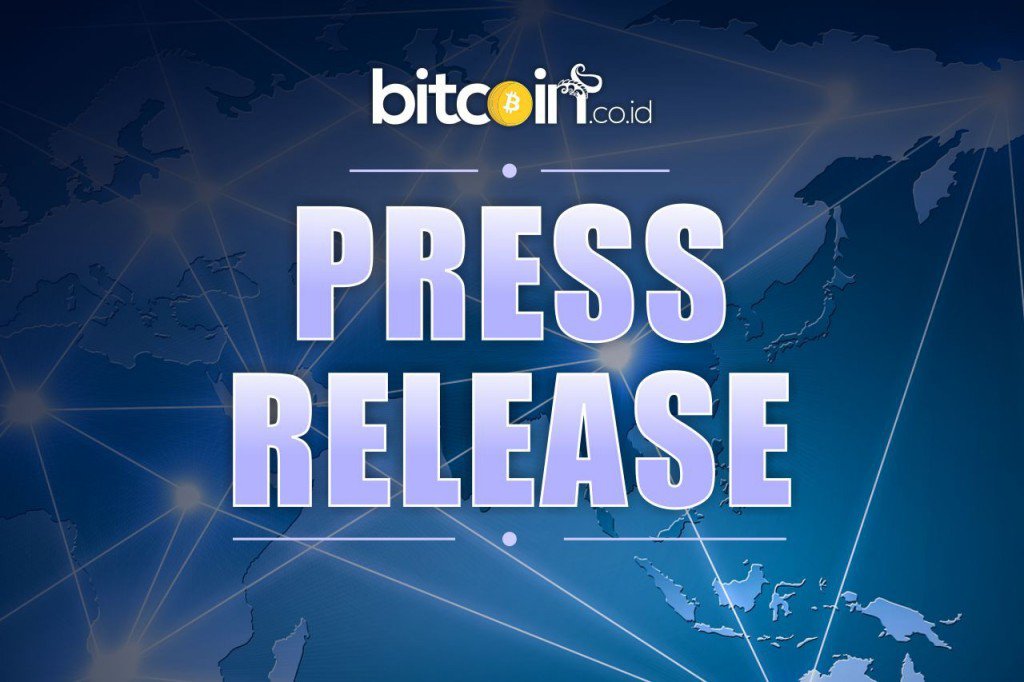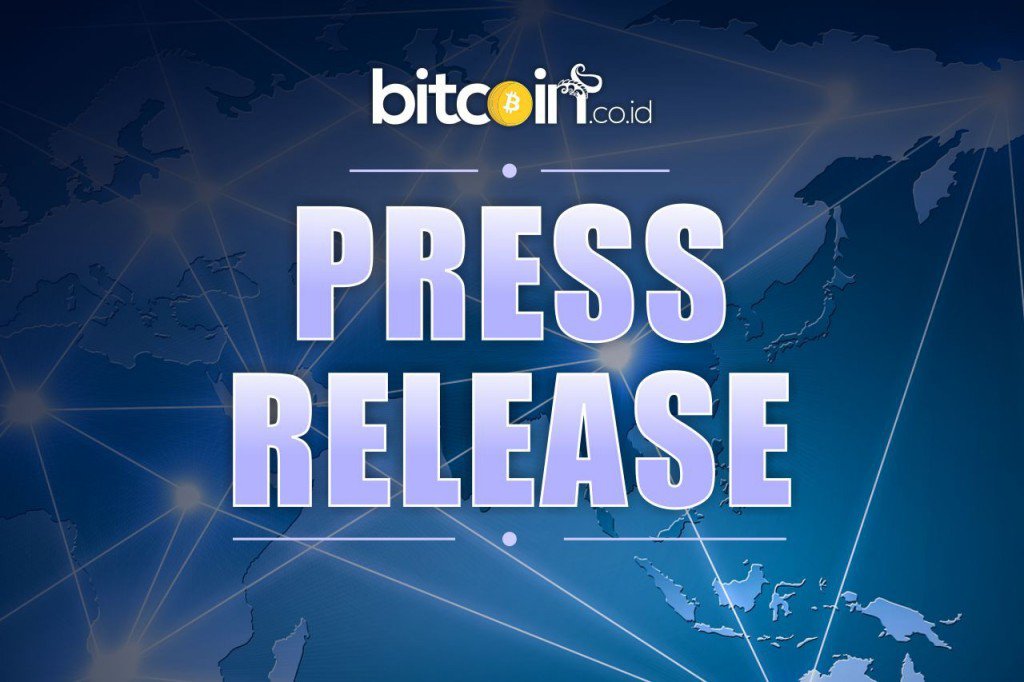 For english version see below
Halo, Bitcoiners!
Pada hari Kamis, tanggal 1 Februari 2018 pukul 03.00 WIB, Indodax.com akan mengalami proses maintenance rutin untuk peningkatan kapasitas selama kurang lebih 3 jam. Selain website, aplikasi Dompet Bitcoin Indonesia, Indodax.com Trading Platform dan trade API juga akan mengalami maintenance. Situs, aplikasi dan trade API akan bisa diakses dan digunakan kembali setelah maintenance berakhir.
Untuk mendapatkan pengumuman terbaru terkait Bitcoin, Blockchain dan market kami Indodax.com, silakan follow dan subscribe seluruh channel sosial media kami atau kontak kami di [email protected] bila ada kendala.
Atas perhatian dan kerjasama Anda, kami ucapkan terima kasih.
Salam profit,
PT. Bit Coin Indonesia
Hello, Bitcoiners!
On Thursday, 1st February 2018 at 03.00 am (GMT+07), Indodax.com will go through scheduled maintenance for around 3 hours. The site will be accessible again shortly after maintenance ends. Beside website, Dompet Bitcoin Indonesia, Indodax.com Trading Platform and Trade API also will maintenance. You can access Website, applications, and trade API until maintenance end.
To get the latest announcements regarding Bitcoin, Blockchain and Indodax.com marketplace, please follow and subscribe to all of our social media channels or contact us at [email protected]
Thank you in advance for your cooperation,
Indodax.com