Pengumuman Mengenai Maintenance Indodax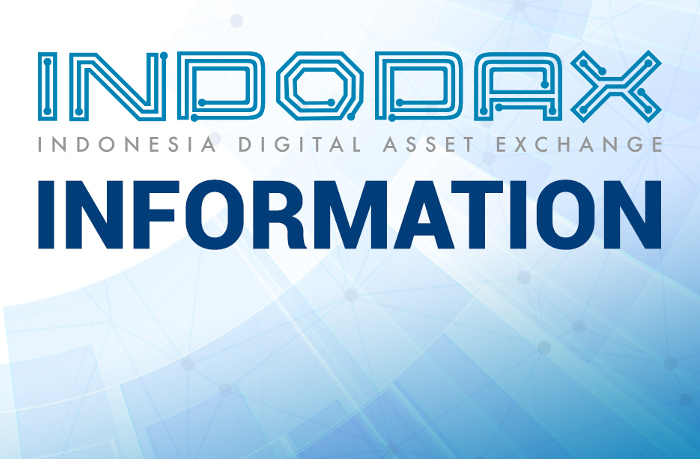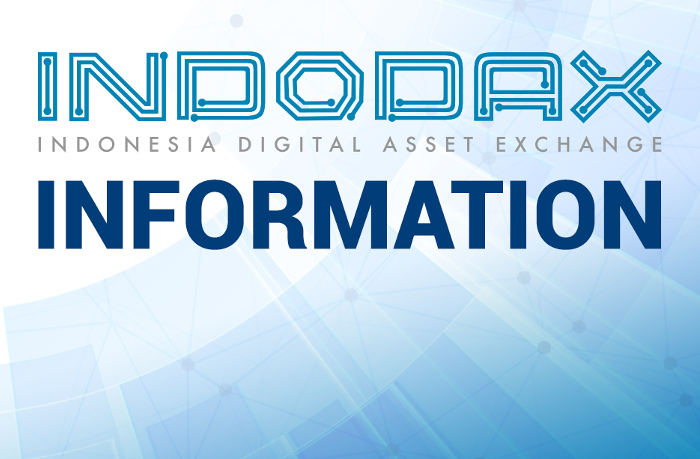 For English Version see below
Halo Member Indodax,
Saat ini maintenance di Indodax sedang dilakukan. Maintenance ini merupakan maintenance mendesak yang perlu dilakukan untuk memastikan sistem aman karena perlindungan atas member selalu kami utamakan.
Maintenance akan selesai paling lambat besok, hari Sabtu pukul 10.00 WIB dan akan kami usahakan lebih cepat apabila memungkinkan.
Kami memastikan seluruh aset digital dan rupiah Anda dalam kondisi aman 100%. Selama periode maintenance ini aset digital akan dipindahkan ke berbagai cold storage untuk memastikan keamanan dari aset digital yang ada di Indodax.
Kami mohon maaf atas ketidaknyamanan Anda dan terima kasih atas pengertian Anda.
Salam,
Indodax
Hello Member Indodax,
Currently, Indodax is under maintenance. This is an urgent maintenance that needs to be done to ensure the system is safe because we always prioritize the protection of members.
Maintenance will be completed tomorrow on Saturday at 10.00 WIB and it can be faster.
Your digital assets and rupiah are 100% safe. During this maintenance, all digital assets will be transferred to various cold storage to ensure the security of digital assets in Indodax.
We apologize for your inconvenience and thank you for your understanding.
Regards,
Indodax