New Feature in Indodax.com : Trust Level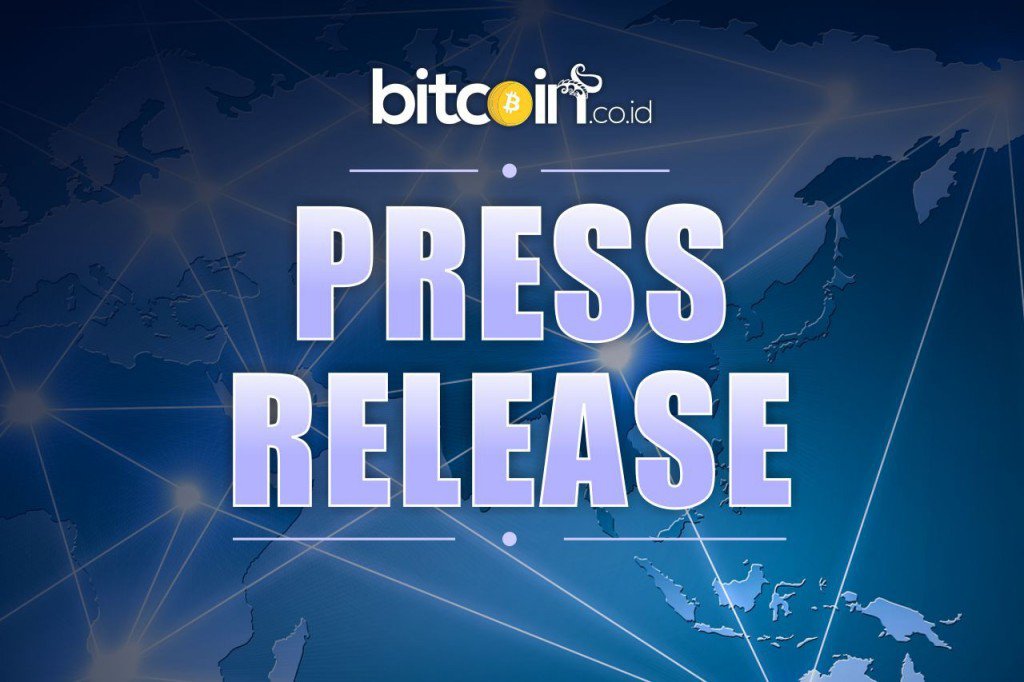 Note For English Version please see below
Mulai hari ini kami baru saja mengupgrade sistem membership Bitcoin Indonesia menjadi 6 trust level berupa warna username pada chatroom. Warna pada username mencerminkan jumlah transaksi yang pernah dilakukan oleh member tersebut di Indodax.com. Opsi warna dapat ditampilkan atau disembunyikan melalui menu setting.
Penjelasan Warna
Newcomer (Warna Abu-abu muda)
Belum pernah melakukan transaksi di Indodax.com
New Bitcoiner(warna hitam)
Volume transaksi dibawah 10juta Rupiah
Bitcoiner (warna coklat – bronze)
Volume transaksi 10juta – 100juta Rupiah
True Bitcoiner (warna jingga – gold)
Volume transaksi dibawah 100juta – 1Milyar Rupiah
Hardcore Bitcoiner(warna biru – diamond)
Volume transaksi diatas 1Milyar Rupiah
Pengawal Bitcoiner(warna merah)
Team dari Manajemen Indodax.com
Gunakan chatroom dengan bijak. Spammer akan terkena banned (tidak dapat chat). Catatan warna abu-abu dan hitam tidak bisa dimatikan.
Kami dari Indodax.com akan terus melakukan improvisasi dari sistem jual beli bitcoin agar membantu kenyamanan dari para Bitcoiner Indonesia
Hormat Kami
Indodax.com
===========================================================================
Starting today we have membership system in Bitcoin Indonesia up to 5 trust levels that can been in the color of your username in chatroom. Color reflects the number of transactions on the username ever done by the member in Indodax.com. Option colors can be shown or hidden via the settings menu.
Color Explanation
Newcomer (Warna Abu-abu muda)
No transaction record in Indodax.com
New Bitcoiner(Gray Color)
Volume transaction below 10 million Rupiah
Bitcoiner(Brown Color – Bronze)
Volume transaction ranges from 10 million – 100 million Rupiah
True Bitcoiner(Orange Color – Gold)
Volume transaction volume range from 100 million – 1 Billion Rupiah
Hardcore Bitcoiner (Blue Color – Diamond)
Volume transaction over 1 Billion Rupiah
Bitcoiners Guard(Red Color)
Team of Indodax.com management
Please use chatroom wisely. Any action of spamming will be banned.
We are from Indodax.com will continue to improvise on bitcoin trading system to increase convenience level of Indonesian Bitcoiners .
Best Regards
Management of Indodax.com