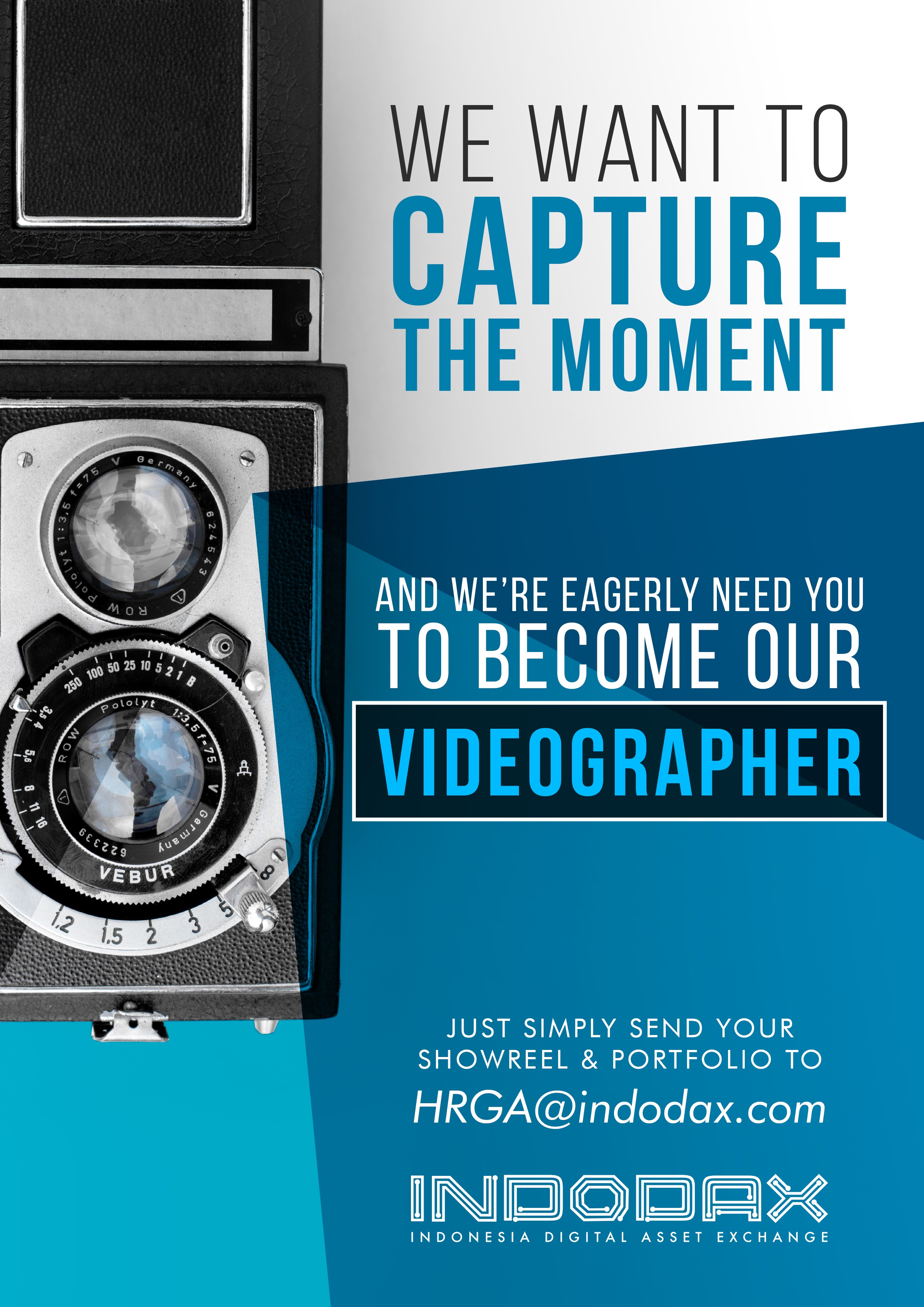 Hello!
We are looking for those who have talents as our new VIDEOGRAPHER.
If you meet any requirements below :
Job Description:
1. Participate in creative ideation for brand / product campaign that meet the business objectives of the organization and that advance our brand strategy,
2. Managing day to day photo & video productions of any creative products i.e. digital ads, socmed content, POSM, merchandise,
3. Managing the entire photo and video production process, including creating concepts, the entire pre to post production
Minimum Qualifications:
1. Strong analytical and planning skills;
2. Good communication and presentation skills;
3. Excellent problem-solving skills;
Please send your showreel, portfolio, complete resume, and recent colored photograph to [email protected].
Thank you.