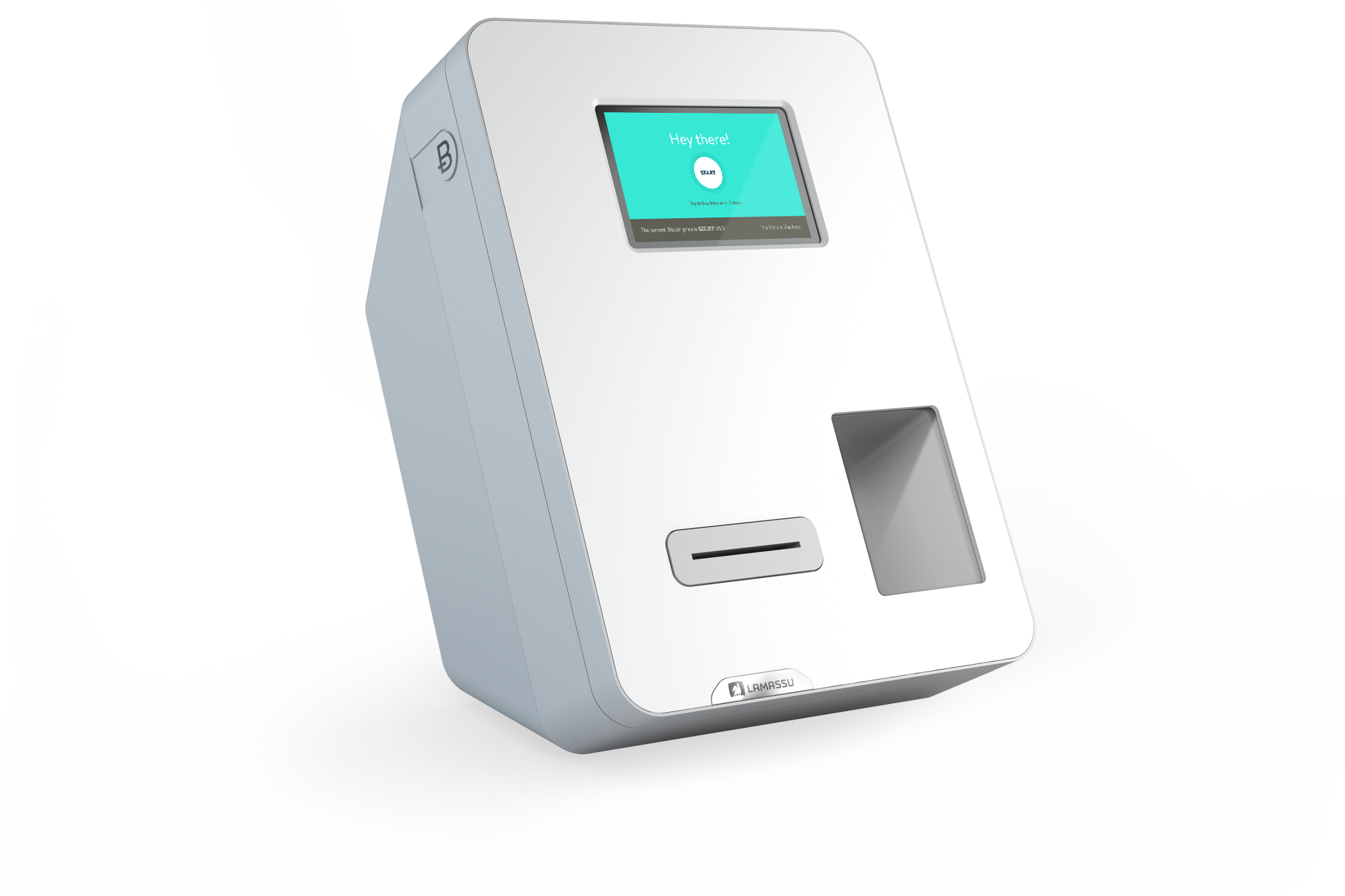 Bitcoin Indonesia has dismissed rumors that it will launch its first-ever ATM in Bali this year.
According to Bitcoin Indonesia CEO Oscar Darmawan, the company will instead operate a bitcoin vending machine, which will allow users to purchase bitcoins for a variety of purposes. "The machine will not dispense money like regular ATMs, but instead it will dispense bitcoins. So, the term 'vending machine' is more appropriate than 'ATM'," he said on Tuesday.
He added that one such machine had been installed at the company's headquarters in Bali, but the firm was awaiting clarity from the government regarding the bitcoin's status before launching the vending machine.
"We want to comply with the law, but we're not sure yet where we need to apply for the relevant license. If we are acknowledged as a financial company, we will apply for a license to BI [Bank Indonesia] or the OJK [Financial Services Authority]," Oscar said.
Contacted separately, BI spokesperson Tirta Segara said the central bank did not oversee the operation of vending machines and emphasized that the rupiah was the only legal currency in Indonesia.
source: The Jakarta Post